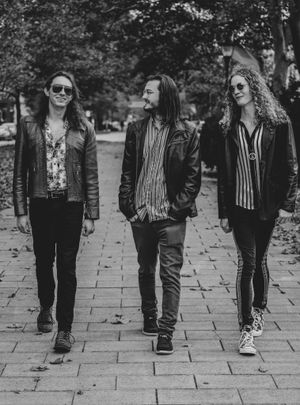 The Story of Trauma Illinois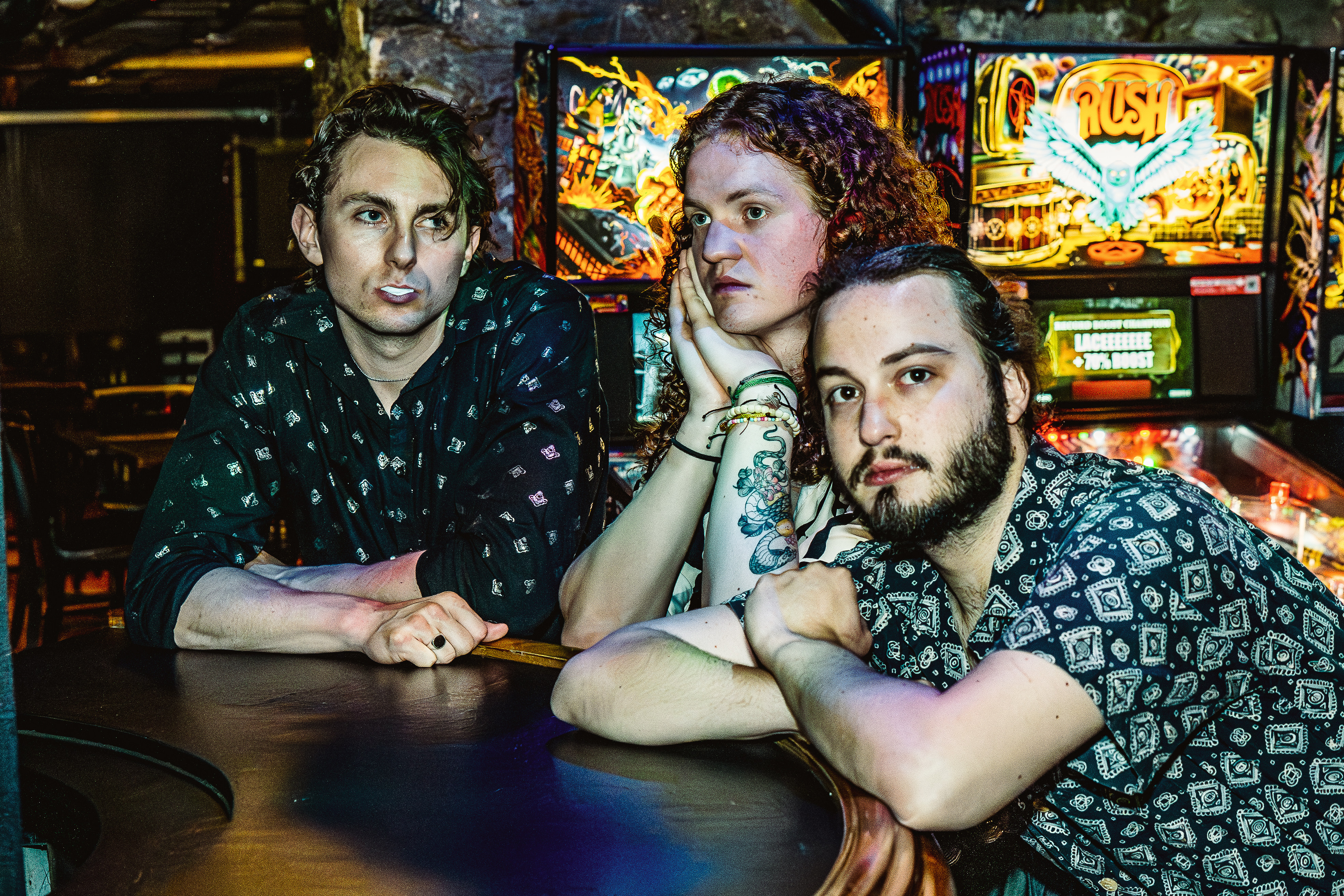 The Sound
When Trauma Illinois takes the stage, the sheer intensity of sound instantly turns heads & moves feet. 70's inspired blues riffs, soaring three part harmonies, & idiosyncratic songwriting encapsulates this eclectic trio's unique pocket of rock & roll. Inspired by the legendary rock bands of the past & present, the band (BB Jordan - lead guitar/vocals, Garrett Crider - drums/vocals, & Jack Johnson - lead vocals/bass) have embarked on an endless quest to deliver timeless, authentic, & awe-inspiring songs to generations of music lovers.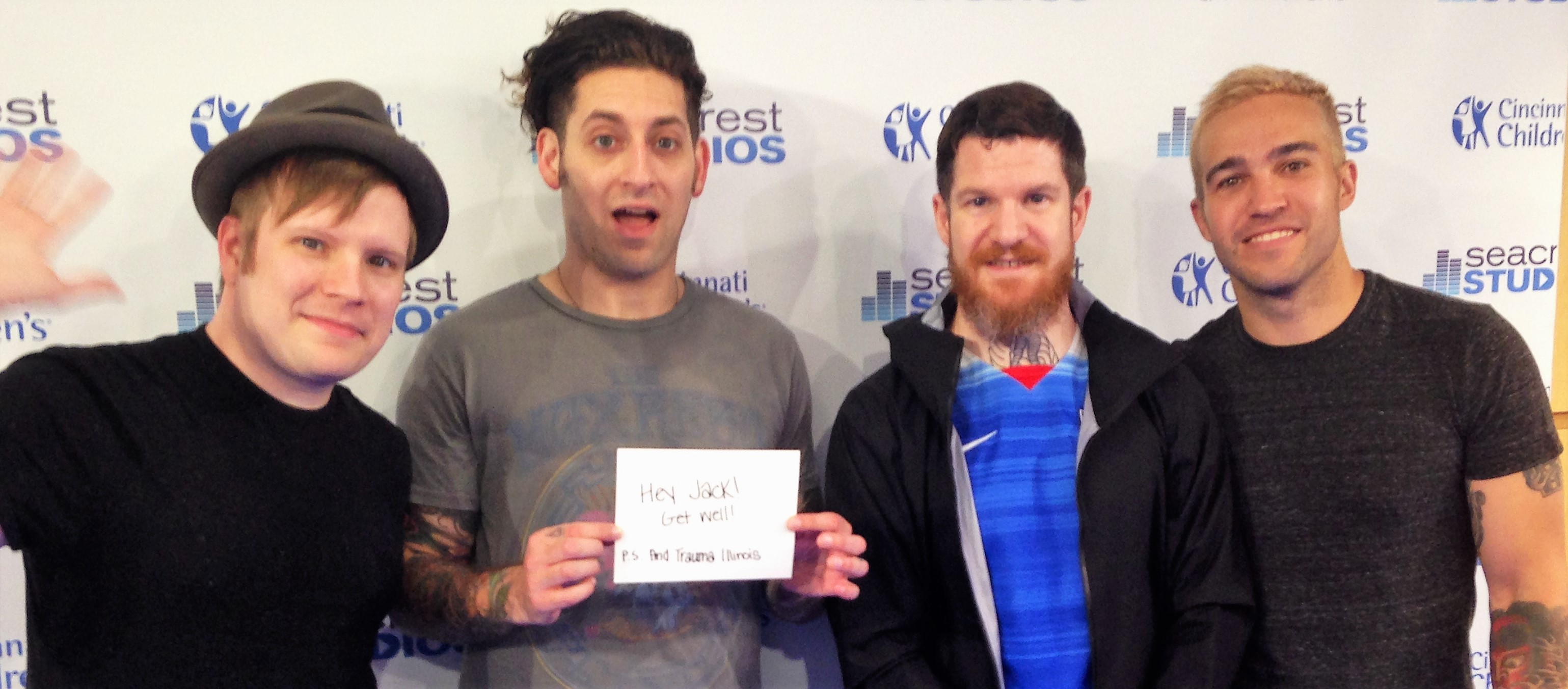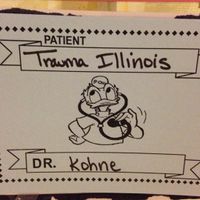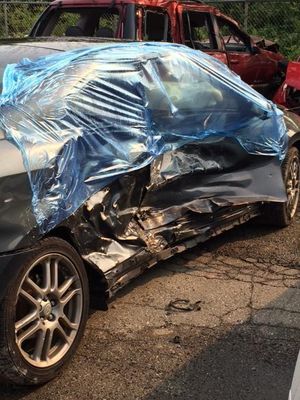 Feats & Accomplishments
In 2019, Trauma Illinois represented the local music scene by securing their first Bunbury Music Festival slot in their hometown of Cincinnati. That same year, they traveled across 10 states, promoting their unique variant of rock & roll, community, and headbanging. They headlined 11 Hippiefest dates across the Midwest and Carolinas over that summer. Consequently, they played at other major festivals such as Key West FantasyFest, Next2Rock showcase by PromoWest, and Cripple Creek Music Festival. In January of 2020, Trauma Illinois secured their second consecutive Bunbury Music Festival slot. The remainder of the year consisted of recording their debut album, White House. 2021 began with a sellout show at the Ludlow Theatre in their current residence of Ludlow, KY. Trauma Illinois will continue over the summer with a variety of local & regional shows and a return to the 2021 Hippiefest circuit.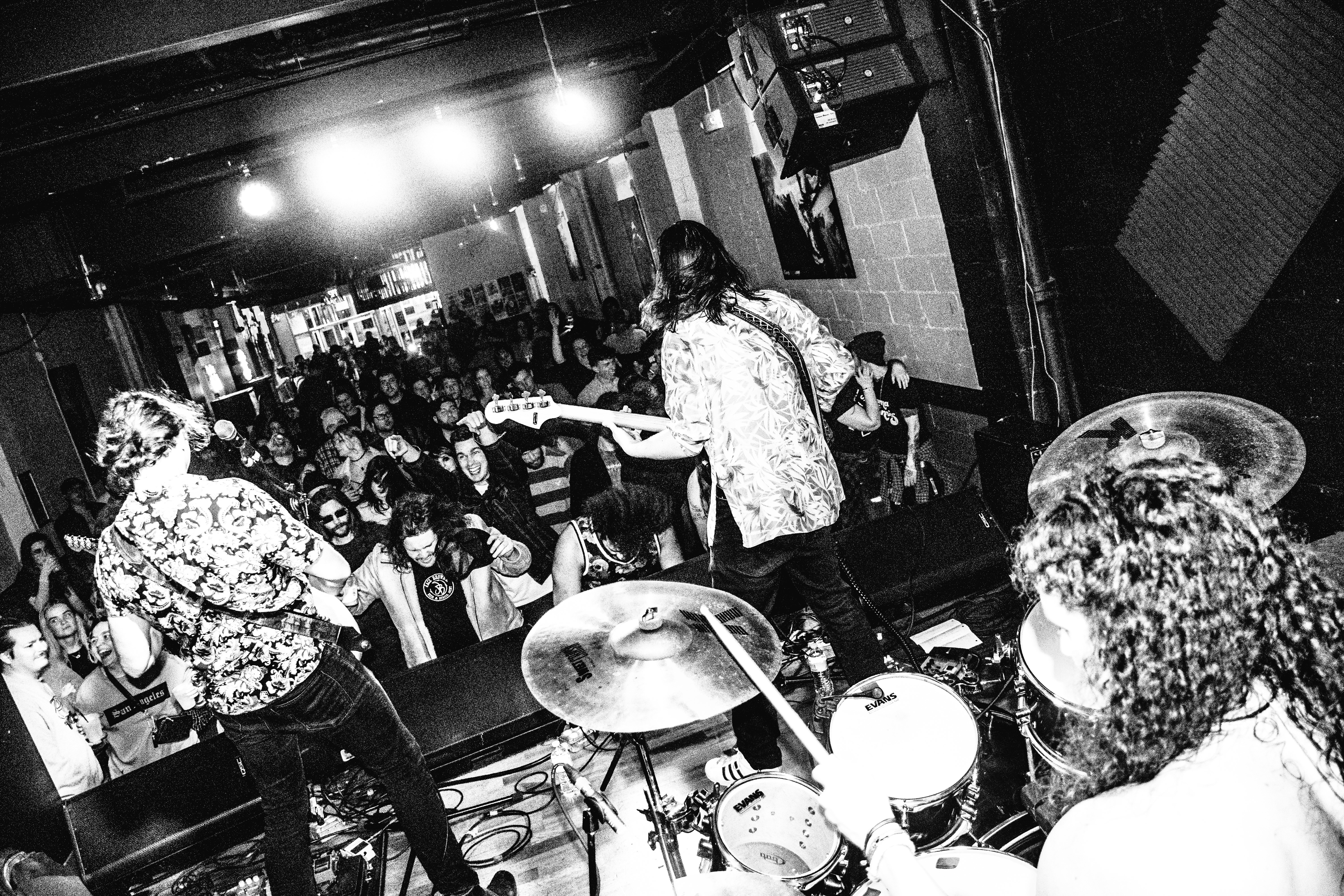 The Band
Garrett Crider: Drums & Vocals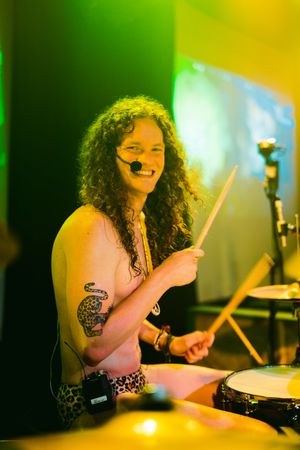 Jack Johnson: Bass & Lead Vocals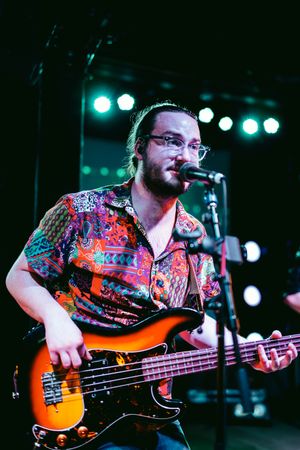 Brendan Jordan: Guitar & Vocals