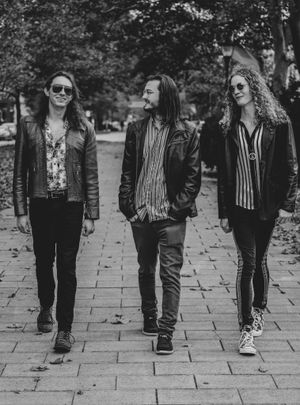 The Story of Trauma Illinois
The name "Trauma Illinois" was initially recommended by the iconic rock band Fall Out Boy, who were visiting Cincinnati Children's Hospital. At the time, lead singer Jack Johnson was being treated in the ICU after the band suffered a near-fatal car accident. Lacking any ID, Jack was given the designation: "Trauma Patient: Illinois." Upon learning of the band and Jack's rough condition, Fall Out Boy sent words of encouragement along with the phrase: "Trauma Illinois would be a sick band name."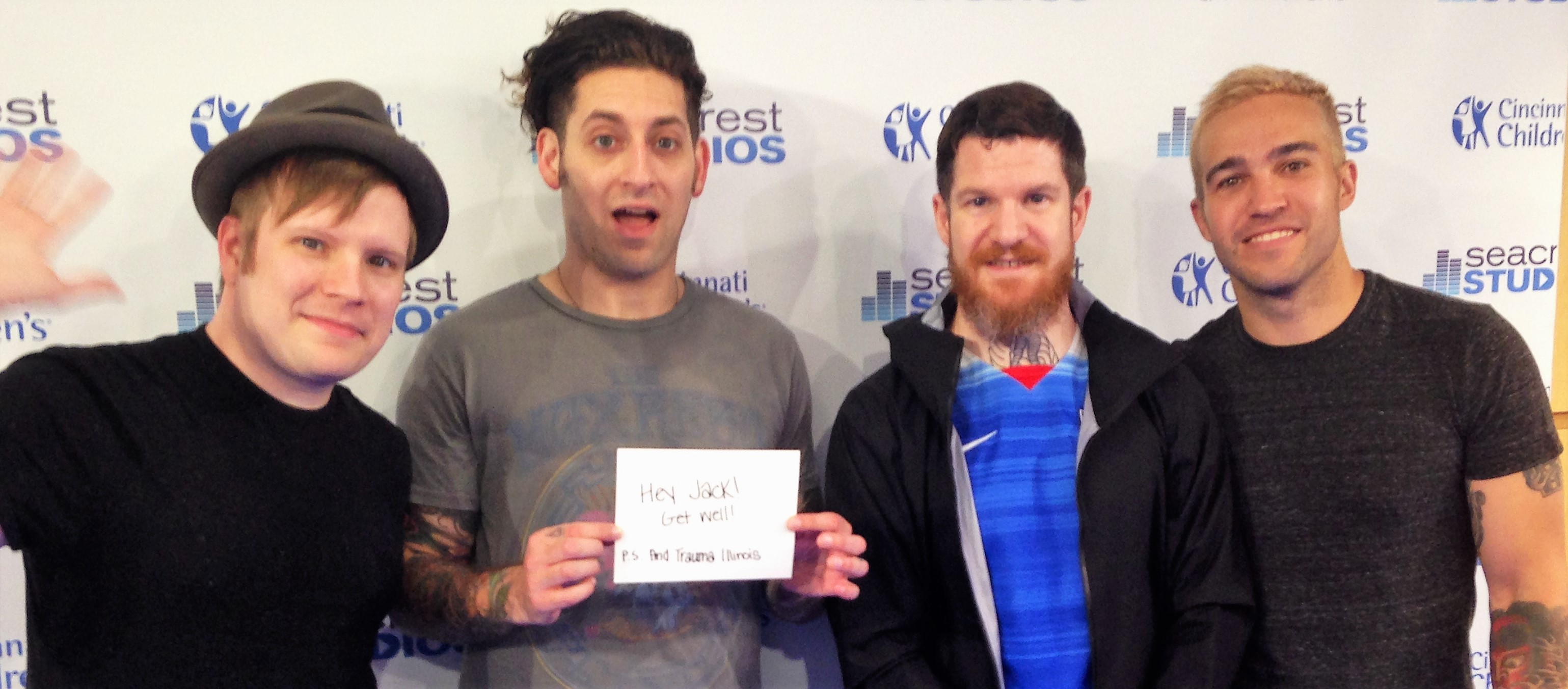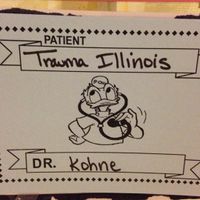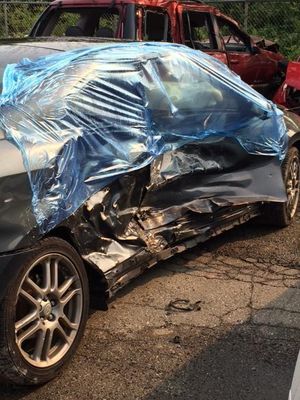 Feats & Accomplishments
In 2019, Trauma Illinois represented the local music scene by securing their first Bunbury Music Festival slot in their hometown of Cincinnati. That same year, they traveled across 10 states, promoting their unique variant of rock & roll, community, and headbanging. They headlined 11 Hippiefest dates across the Midwest and Carolinas over that summer. Consequently, they played at other major festivals such as Key West FantasyFest, Next2Rock showcase by PromoWest, and Cripple Creek Music Festival. In January of 2020, Trauma Illinois secured their second consecutive Bunbury Music Festival slot. The remainder of the year consisted of recording their debut album, White House. 2021 began with a sellout show at the Ludlow Theatre in their current residence of Ludlow, KY. Trauma Illinois will continue over the summer with a variety of local & regional shows and a return to the 2021 Hippiefest circuit.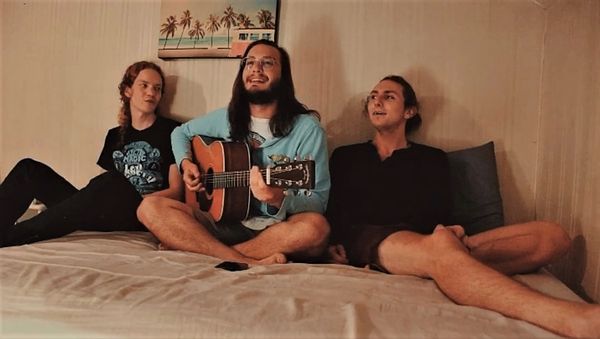 Trauma's Sound
Trauma Illinois combined heads with Cleveland producer Ben Schigel resulting in a sound best described as a modern marriage between the Beach Boys & Led Zeppelin. Steamrolling drums, gut-punching bass, tour de force guitar, and elegant vocal harmonies characterize the unique sound of the band. Trauma Illinois songs are directly inspired by the natural flow of music, with the intent of creating modern rock & roll. As proponents of community, the band encourages musicians and fans alike to support live music.
Our Goals:
Establish community. Badass rock & roll. Host live shows interspersed with humor and emphasizing audience participation.
Trauma Illinois is high energy, feel-good rock & roll supplemented with powerful vocals, face-melting guitar solos, and an emphasis on live entertainment.
The Band:
Garrett Crider: Drums & Vocals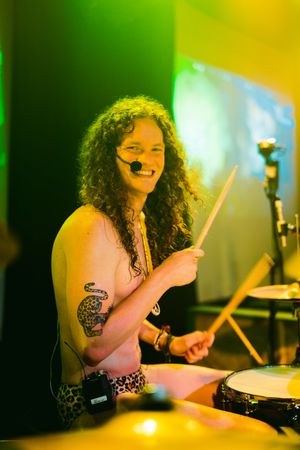 Jack Johnson: Bass & Lead Vocals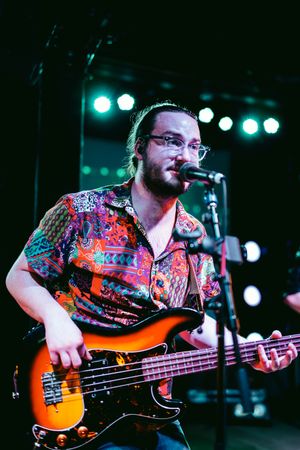 Brendan Jordan: Guitar & Vocals